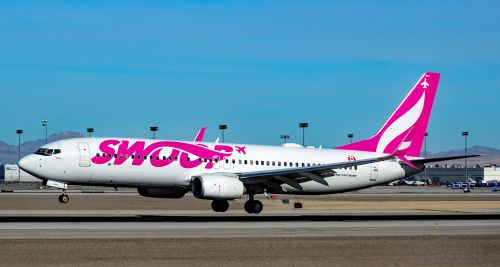 As you can imagine, the airlines are going through a tough time right now. Worldwide, they're projected to lose $113 billion in 2020.
Swoop has released a promo code, with the following offer, when booking 2 tickets:
- pay the normal price for the first fare (base fare + taxes & fees)
- pay only the taxes and fees for the second fare
If you're booking for 4 or 6 passengers, every 2nd fare will have the base fare removed from the price.
Overall I'd say on Swoop's more expensive routes, you're likely saving about $25-$50 per passenger off the usual prices. On some of their routes the base fare is often already really low, so you're not saving a ton on those.
There could be some pretty great prices (see below for routes I would look at). As far as I can tell, Swoop hasn't done anything too sneaky, like raising their fares before releasing this code.


How to use this code
1. Go to the Swoop website
2. Search for a flight. You need to search for a flight first, before entering the promo code.
3. In the box that says: 'Have a promo code?' - Enter the following promo code: BOGOBASE


Promo code terms & conditions:
Origins & Destinations: all of them
Book-by Period: March 6, 2020 11:00 AM MT – March 12, 11:59 PM MT
Travel Period: March 7 – May 7, 2020
Blackouts: No blackouts
Number of codes available: 2000


Routes I would look at for some potentially great prices
Abbotsford, BC to: Mazatlan or Puerto Vallarta, Mexico (particularly in April)
Edmonton to: Mazatlan or Los Cabos, Mexico (particularly in April)
Winnipeg to: Fort Lauderdale, Tampa, or Orlando, Florida or Las Vegas
Hamilton to: Cancun or Puerto Vallarta, Mexico (particularly in April)


I often see people wondering what happens if they intentionally miss a leg of their ticketed flight.
Read more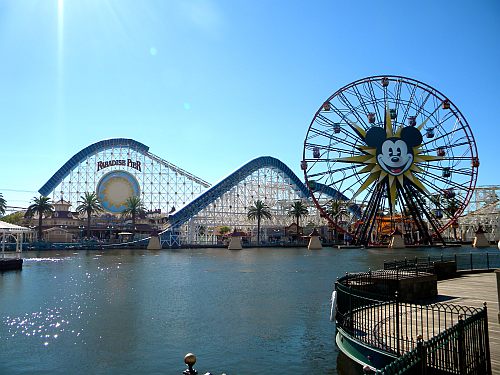 Read more


One way to answer this question is to think of how you would like to be paid here in Canada. With your local currency, or $USD?
Read more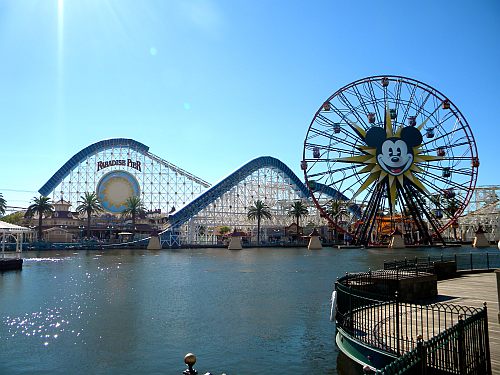 Read more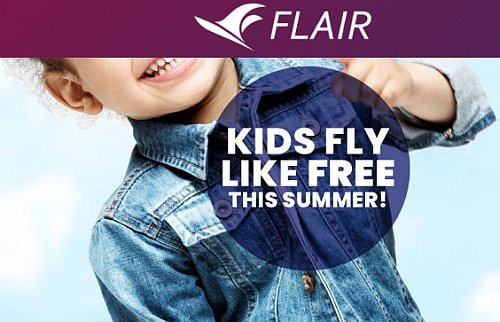 Read more


Read more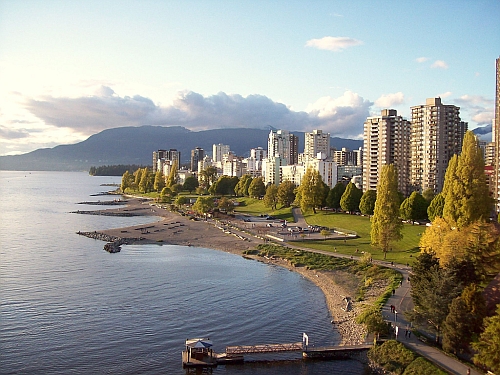 Read more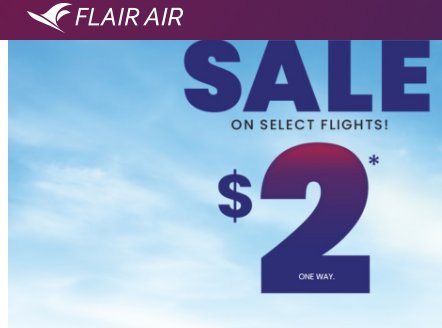 Read more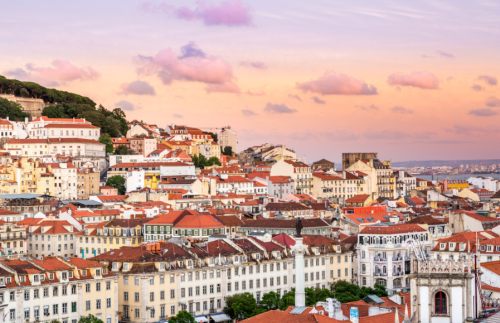 Read more