Flair Air is offering $2 base fares on certain routes, including for summer travel.
Here are the real prices, after taxes and fees, and after adding the cost of carry-on luggage ($30 one way), for a more accurate comparison against WestJet and Air Canada's prices...
One way flights from...
Abbotsford to Edmonton - $40
Victoria to Edmonton - $55
Prince George to Edmonton - $65
Prince George to Vancouver - $65
Hamilton to Winnipeg - $68
Calgary to Kelowna - $71
Calgary to Winnipeg - $71
A $2 base fare may sound exciting for marketing purposes, but in reality, most of these prices are actually fairly close to the prices Flair Air has been offering in the past few days, when they were offering flights for $49 each way (after all taxes and fees).
What they've really done is lowered the base fare going in one direction, and raised the price of the base fares coming home.
The end result is that a roundtrip flight with a carry-on bag from Victoria to Edmonton (or vice versa) still works out to $167 roundtrip, which is about the same price they were offering yesterday, when the total price was $49 each way.


Availability for travel
late June, July, August, September, first week of October 2018


How to find and book this deal
1. Go to the Flair Air website
2. Search for a flight on one of the routes listed above.
screenshot from the Flair Air website

Swoop is also offering $8 fares from Abbotsford to Edmonton, including taxes and fees
1. Go to the Swoop website
2. Search for a flight from Abbotsford (YXX) to Edmonton (YEG)
screenshot from the Swoop website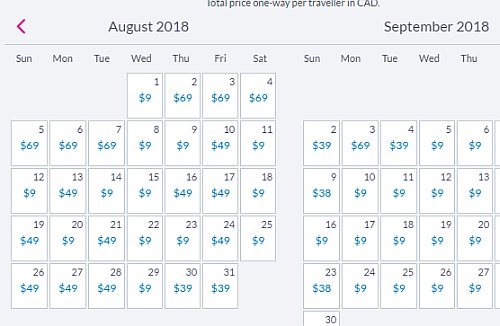 Read more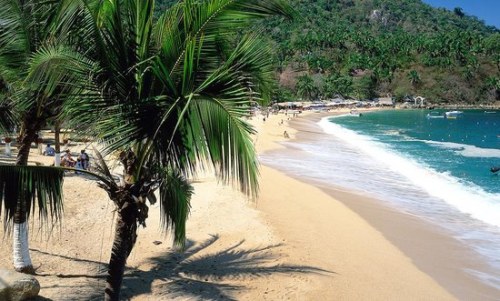 Read more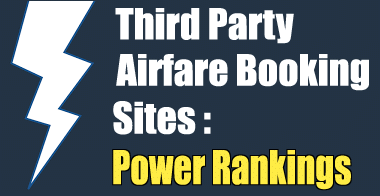 Read more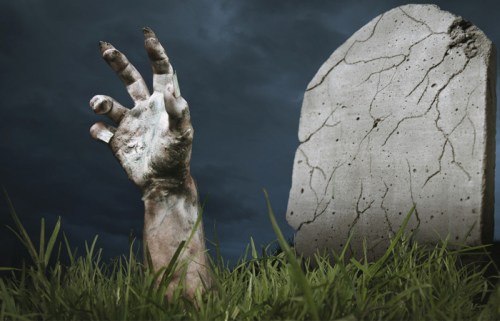 Read more


Read more


Read more


Around this time of year when the temperature drops I often see people asking a similar question, 'What website(s) should I visit to get a good deal on an all inclusive package?'.
Read more


You might remember back in May I asked for your feedback on a test version of a tool I was building, called the Ultimate All Inclusive Deal Finder
Read more


Over the past little while, I've had a lot of people ask me about a deal they've seen pop up on a variety of those 'daily deal' type sites (you know the ones, the Groupon-esque clones that were all the rage last year, and initially had some legitimately great deals but have now all turned into a wasteland of spa treatments and massages you can never get an appointment for).
Read more