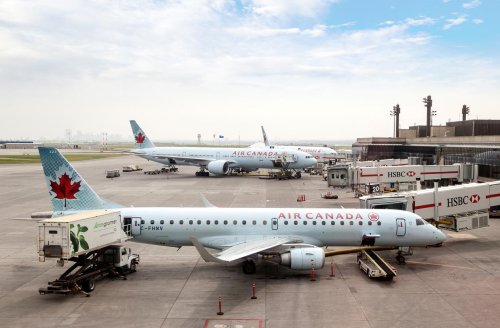 Aeroplan has just announced a new offer that allows members to get 50% of their miles back from award travel within Canada or to/from the United States.
Here's what you need to know:
- Valid on all flights operated by Air Canada between July 1 and October 15, 2020
- The flights must be booked before July 1st.
- The Aeroplan miles will be credited back to your account within three weeks after the qualifying flights are completed.
- Valid on all Air Canada flights across Canada and the US, including Hawaii.
- You need to have the full number of miles in your account at the time of booking. You'll receive the 50% rebate within three weeks after travel has been completed.


Aeroplan's flexible cancellation policy is now valid up to August 31st
Up to August 31, 2020 any itineraries booked with Aeroplan can be cancelled free of charge. The miles will be placed back in your account, and the taxes/fees will be refunded to your credit card (or whatever you used to pay for them).


How to book
Go to Aeroplan.com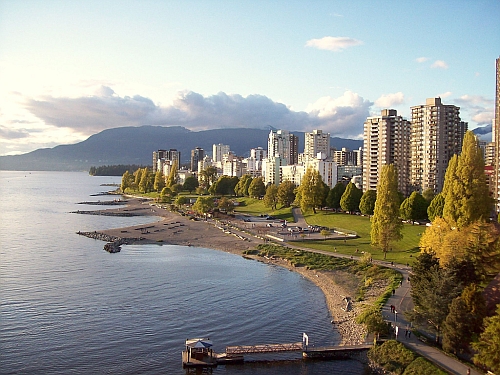 Read more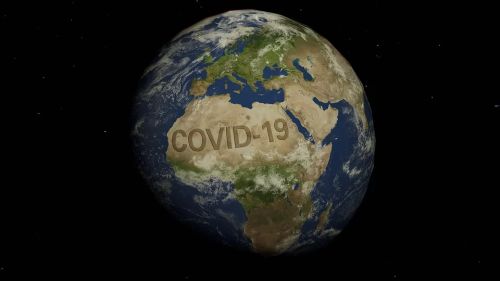 Read more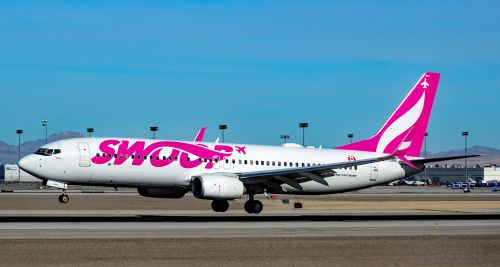 Read more


Read more


I often see people wondering what happens if they intentionally miss a leg of their ticketed flight.
Read more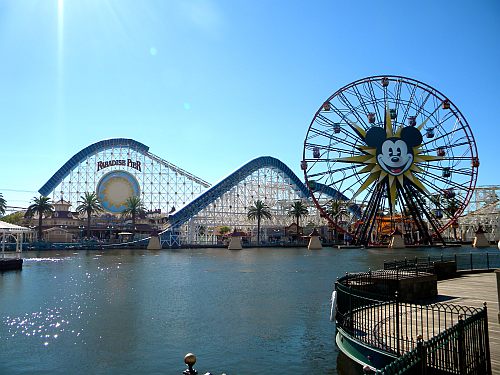 Read more


One way to answer this question is to think of how you would like to be paid here in Canada. With your local currency, or $USD?
Read more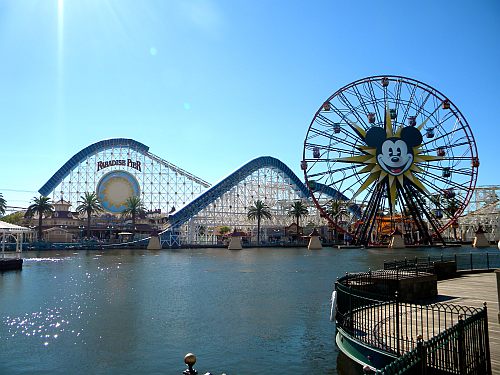 Read more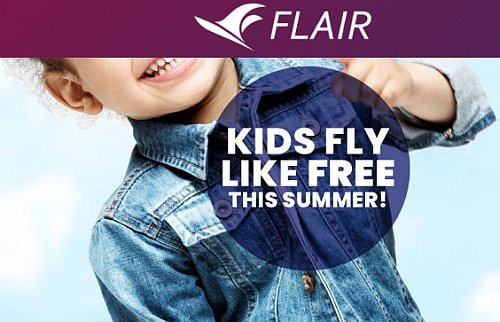 Read more