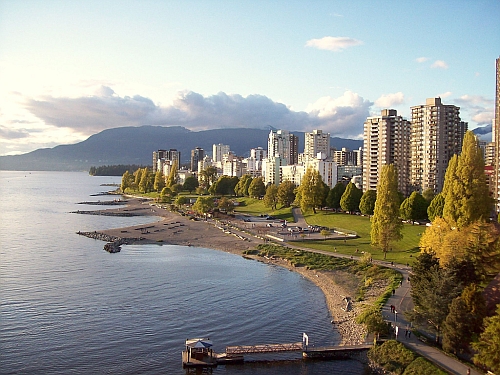 Offer details
StayVancouver hotels is once again offering Visa gift cards when you book a Vancouver hotel through their website.
They've been offering this promotion for years. It's legitimate, and a really great deal.
The offer is simple: You book a hotel through their website, and then receive an Visa gift card for $50, $75, $100 or $125 when you check-in (depending on which hotel you book).


There is no minimum night stay requirement.


How to find and book this deal
1. Go to the Stay Vancouver Amex promotional page
2. Select your check-in and check-out date (sometime between now and Feb 29, 2020)
3. On the search results page, you may want to click on 'Sort' and sort the results by price.
NOTE: The prices shown on the search result page do not include taxes and fees.


screenshot: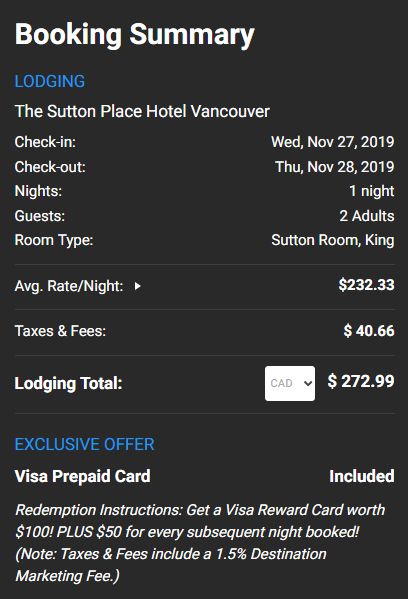 Offer details
- Bookings are pre-paid and non-cancellable
- You must pay with a Visa, Mastercard, or American Express
- Each person can make a maximum of three bookings under this offer
- You receive a $50, $75, $100, or $125 Amex pre-paid gift card for the first night of your stay, depending on the category of hotel (all values in CAD)
- For each subsequent night on the same booking you receive an additional $50 Amex pre-paid gift card
- The gift cards can be used however you'd like, either to cover the cost of the hotel stay, or anywhere else Amex pre-paid gift cards are accepted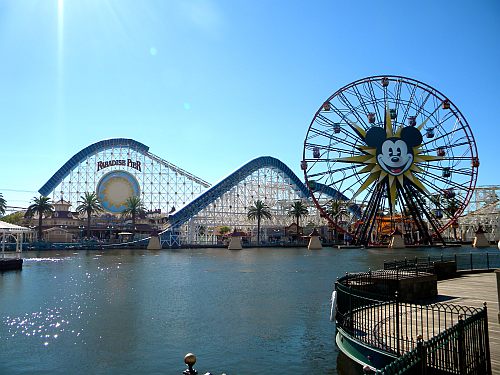 Read more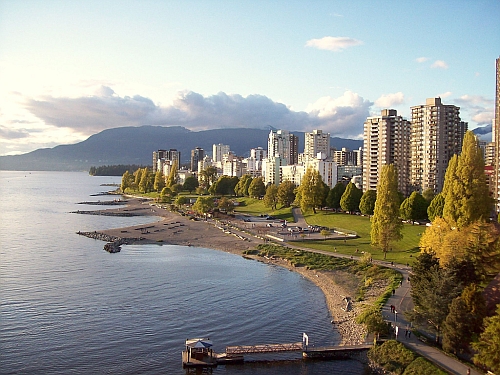 Read more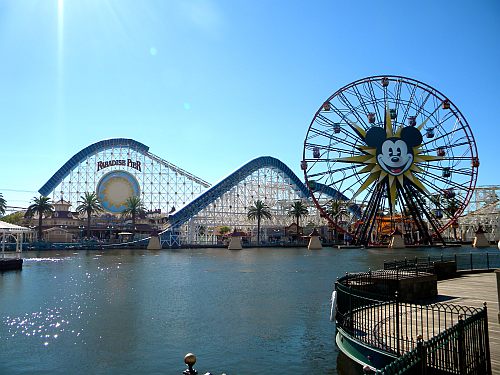 Read more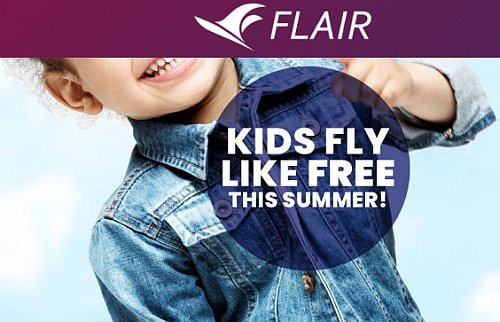 Read more


Read more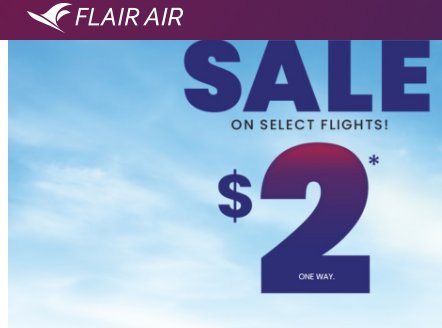 Read more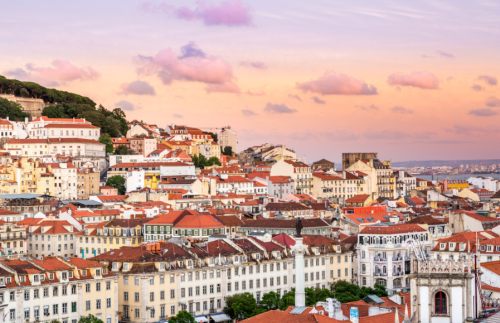 Read more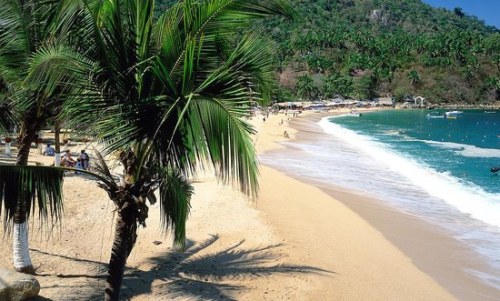 Read more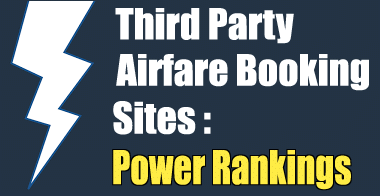 Read more